The career path you choose should not just be about earning a paycheck, but it should be about fulfilling your personal aspirations and utilizing your skills to improve your life quality. Finding the right career fit may take time, but it's worth the effort. Career exploration and discovery may sound daunting, but with self-assessment, research, exploration, and networking, you can find the perfect fit for your skills and interests. Here are some helpful tips to help you get started.
Self-assessment:
Start by taking a close look at your skills, interests, and values. Ask yourself what tasks you enjoy and excel at, what you are passionate about and what motivates you. Write down all the skills you have learned over the years, from your education, volunteer work, professional experience, hobbies, and interests. Assessing your skills and interests can give you a better understanding of who you are and what type of career paths may align with your interests and skills.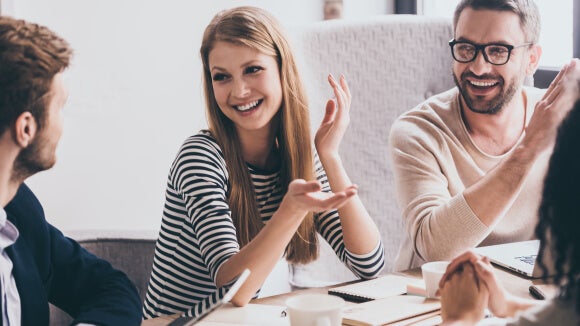 Research:
After self-evaluation, it is important to research different career options. Research may include gathering information about the job market trends, salary expectations, education or training requirements, job growth, and the typical workday. Additionally, read industry news, blogs, forums, and job descriptions to get an overview of what's available in different fields. Reach out to professionals in the field of your interest for more information on their experiences and requirements.
Exploration:
The next step is to explore potential career paths. You may want to participate in internship programs, job-shadowing or personal projects related to your potential career choices. This will not only give you an overview of the work environment but can also help you gain practical experience and knowledge about the industry. Volunteering in organizations connected to your interests can also give you a sense of the work you like to undertake.
Networking:
Networking is one of the most valuable tools available in your job search. Building connections can provide insight and can lead to job opportunities. Attend industry-related events, speak with the knowledge holders in the profession of your interest, and actively engage on key platforms like LinkedIn, to build a strong network of professionals in your field. Be sure to attend job fairs or career exploration events, where you can meet with recruiters and hiring managers, to network and explore your career options.
Finding the right fit for your skills and interests takes time, effort, and self-exploration. With the right resources and knowledge, you can explore a variety of career fields, become familiar with industries of interest, and leverage your network to discover unique job opportunities. Remember, choosing a career path that aligns with your skills and interests can increase your job satisfaction, boost your motivation to work, make work enjoyable, and lead to long term career success.